About Us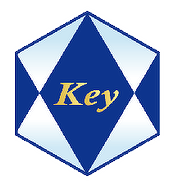 KeyLight Technology Inc. was established in 2007 to specialize in car door mirrors and automobile electronics.

We have been in autoparts industry for more than 10 years. We sell the products in many countries. Each year we have new items for car enthusiasts, featured devices for many models!

KeyLight is able to serve our customers successfully and also continuing
to look for new entities. We are the supplier of great opportunities in
good business.
More
New Products